What They Do 
Arclight Hospice provides hospice services at no cost to the patient or their families. Between the Hospice Medicare Benefit, Medicaid, or private insurance, all of their services are covered. They are able to provide top-quality care without any deductibles, copays, or anything of that nature. Moreover, they can walk patients and their families through the process as well. 
Operating 24/7, they have a team of professional healthcare specialists who can provide the best hospice care in the region. Beyond free services, they also can provide medical equipment and supply delivery at no cost as well. 24/7 pharmacy medication supply is available as well, so that your loved ones can always be taken care of. 
Their hospice services often consist of helping your loved ones to manage their pain, so that they feel as good as possible. Should your loved one have fragile skin, their skilled tem can provide gentle care that encourages the healing of wounds while maintaining healthy skin. Between their home health aides and nursing services, they're able to provide real continuous care. That way, your loved ones are taken care of at all times. Danny Star and the team are proud to work with Arclight Hospice.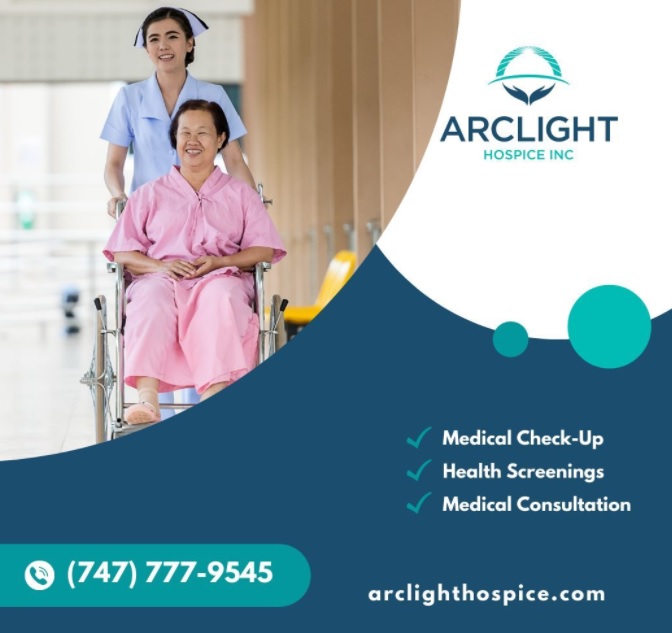 What Danny Star and the Team Have Done for Them: 
Arclight Hospice is one of our newer clients and we're excited to see what the future holds. In the short time we've been with them, we've written and optimized multiple blogs, added SEO-enriched content to pages they already had, while providing social media posts and updating their listings. 
SEO is a lengthy process, but it's already started to pay off. For example, in their region, they've climbed to the top five for "continuous care services" and to the top 25 for "hospice near me Tarzana." They're only going further up. 
For similar success with your company, you can schedule a consultation with Danny Star at (213) 457-3250.