What They Do: 
Help people. The Levinson Law Group assists those who have been injured in vehicular accidents in Carlsbad and the surrounding area. By literally any standard, they are rated as one of the best. They've been a digital marketing client of Website Depot for a few months now.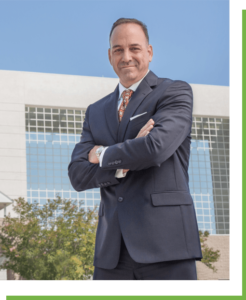 What We Do for Them: 
The Levinson Law Group is a great example of someone who gives back. They are extremely active in their community, doing good for many beyond just their advocacy. Law school scholarships, paying for cab rides on designated holidays, contributing to groups such as Mothers Against Drunk Driving, the Leukemia and Lymphoma Society, and many others – the Levinson Law Group works to support their community.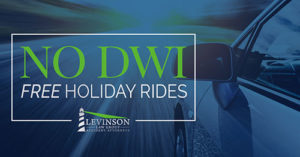 They've gone to an even higher level during the COVID-19 pandemic. The Levinson Law Group has sought out those who have been particularly hit hard by the pandemic and helped them. From the homeless to those who the mandated closing could've cost them their homes, the Levinson Law Group has stepped up for each of them. They set a sterling example for how a company should act during a pandemic, but also in every other time as well. 
We've helped them to rate that much higher for their chosen keywords, among other services. Their organic searches have risen precipitously in the time since they hired us. The Levinson Law Group has risen eight places in the last thirty days for "San Diego car accident reports," three spots on "how much to expect from a car accident settlement" and a whopping 43 spots for "insurance payout for car accident." As you might imagine, these are all keywords that are highly important to their business. 
They're just one example of the many clients that we've helped to better connect to their potential customers and clients. Danny and the team can do the same for you. If you'd like to schedule a remote marketing consulting in Los Angeles with Danny session (at reduced prices during the pandemic) call (213) 457-3250.